TEXTILE TECHNOLOGY THAT TRANSFORMS THE WORLD
Textile specialization and quality in every fiber
Who are we?

Who are we?
We are a fully vertically integrated textile and manufacturing company, controlling from fiber to finished garment. We focus on the development, manufacture, and distribution of innovative and sustainable oriented garments to brands around the globe.
View More >

Technology and Innovation

Technology and Innovation
Our unique, in-house fiber to finished garment capabilities allow us to be leaders in the textile technological market, constantly innovating at a fiber, yarn, and fabric level to meet the final characteristics desired in garments.
View More >

Our Processes

Our Processes
Best-in class equipment in our yarn mill up until our cut, sew and finishing facilities gives us an unparalleled level of control and quality assurance standards throughout the entire textile and manufacturing process.
View More >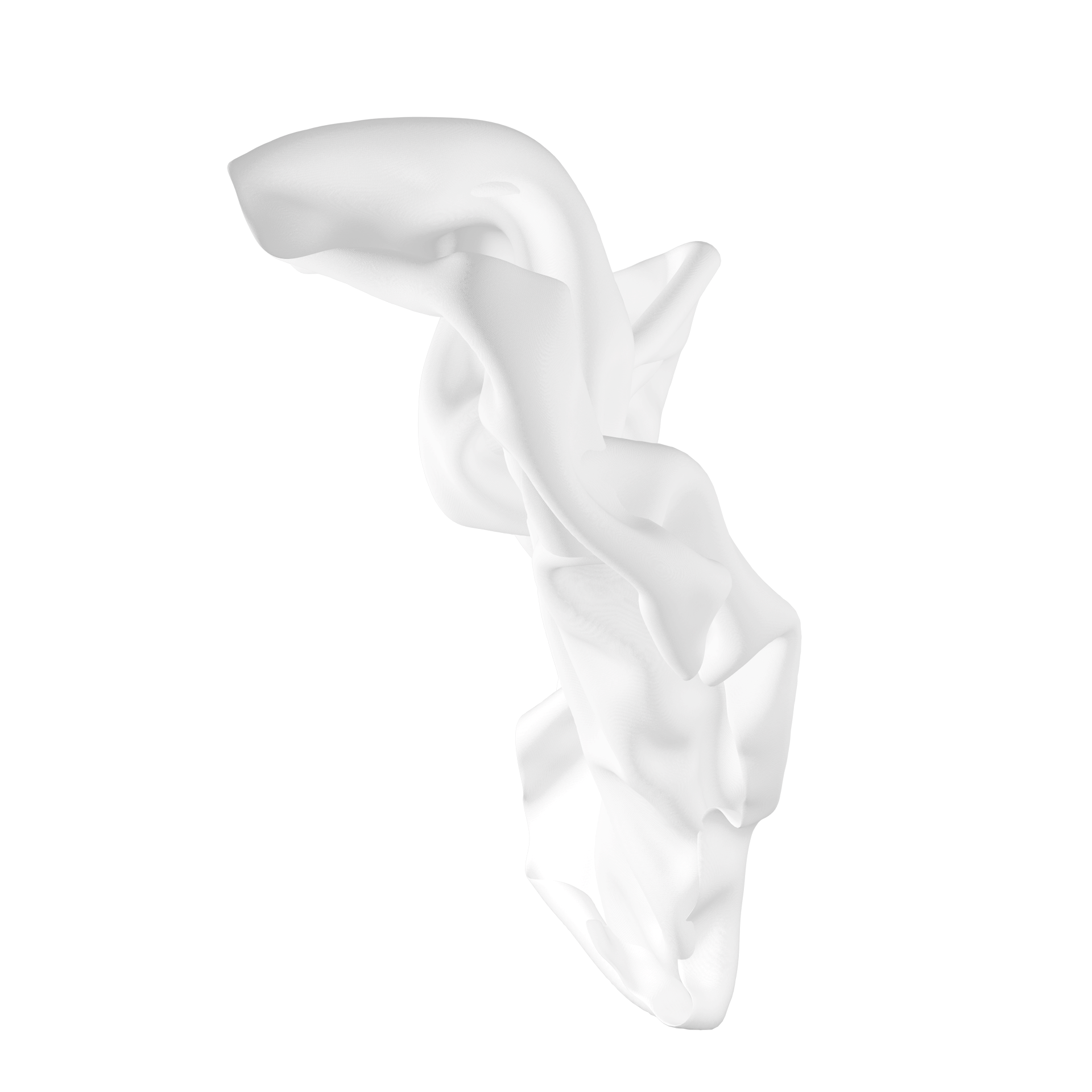 Vertical integration
We are a textile Company with fully integrated processes. Our modern infrastructure allows us to work efficiently from spinning to finishing garments.
01 Spinning
MATERIALS
Nylon-Lyocell blend
Nylon-Lyocell blend
A stretchy and comfy Nylon-Lyocell fabric for all day use
Pima-Tencel blend
Pima-Tencel(r) blend
A soft, lightweight Pima and Lenzing's Tencel fabric for restoring and casual wear
Organic Pima - Seacell blend
Organic Pima - Seacell blend
A magical blend of Organic Pima Cotton with Seaweed fibers to revitalize you during your sleep
GET TO KNOW OUR COMPANY
We invite you to Cofaco's home, the place where we offer you quality in every sense of the word: production capabilities, technology and innovation
World presence
The garments we manufacture reach through our clients more than 13 countries
Our commitment
We have a solid commitment to the wellbeing of our employees, the least possible impact on the environment and the highest quality for our clients. For this reason, we certify the quality of our work.
Our clients
Throughout these years, we have built solid trust with our clients. Meet some of them:
CONTACT US
I'm not a robot: 3+5