Who are we?

Who are we?
We are a fully vertically integrated textile and manufacturing company, controlling from fiber to finished garment. We focus on the development, manufacture, and distribution of innovative and sustainable oriented garments to brands around the globe.
View More >

Technology and Innovation

Technology and Innovation
Our unique, in-house fiber to finished garment capabilities allow us to be leaders in the textile technological market, constantly innovating at a fiber, yarn, and fabric level to meet the final characteristics desired in garments.
View More >

Our Processes

Our Processes
Best-in class equipment in our yarn mill up until our cut, sew and finishing facilities gives us an unparalleled level of control and quality assurance standards throughout the entire textile and manufacturing process.
View More >

Sustainability

Sustainability
Sustainability and Innovation are inside of our business strategy. Our efforts are focused to development an innovative culture, relationships based on trust, and respect for the environment where we operate.
View More >

Get to know our company
We invite you to Cofaco's home, the place where we offer you quality in every sense of the word: production capabilities, technology and innovation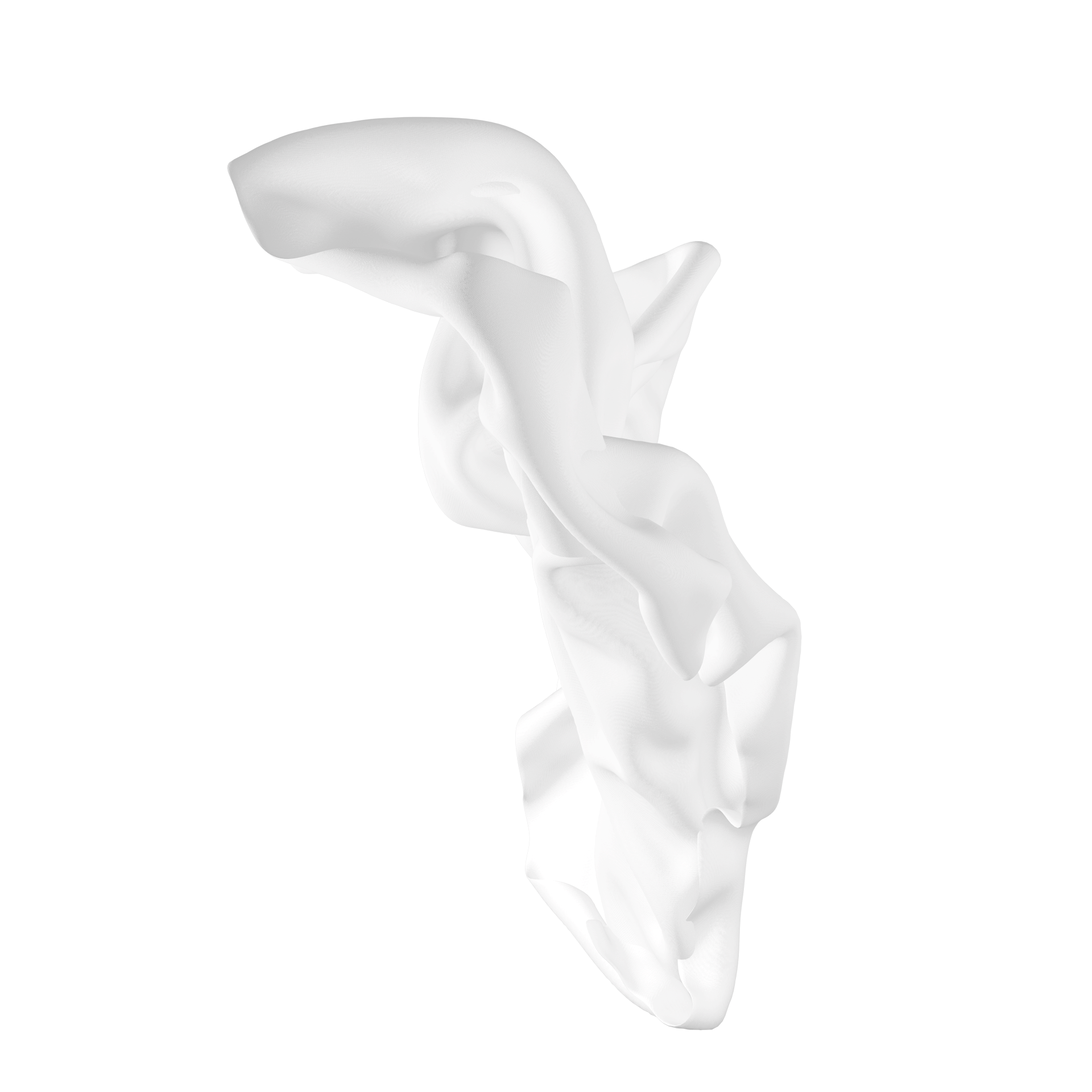 World presence
Cofaco accompanies its clients, and our garments go where the customer needs them (any part of the world).
Integrated Management System
We have a solid commitment to the wellbeing of our employees, the least possible impact on the environment and the highest quality for our clients. Therefore, we developed our integrated system.
Processes
Quality
Circularity
LCA
Innovation
People
Ethics and transparency
Inclusion and well-being
Community
Supplier development
Planet
Lean Green
Air and climate
Water
Chemicals
Wastest
Our clients
Throughout these years, we have built solid partnership with all our clients. Some of them continue the journey with us.